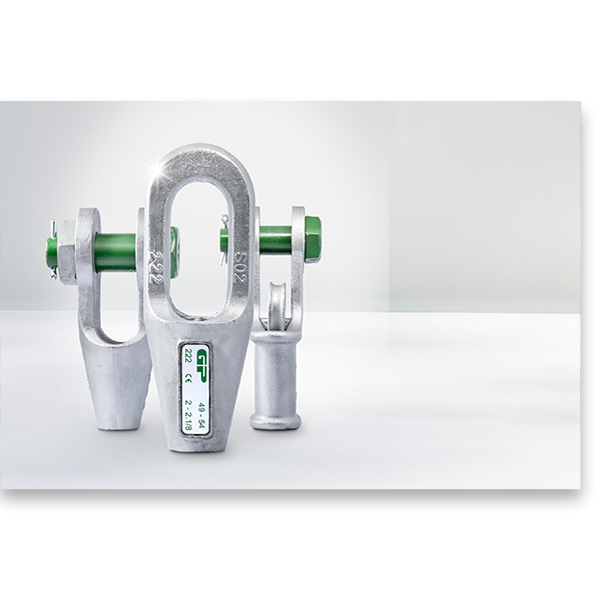 Flexibility and safety for steel wire rope terminations
The Green Pin® socket range, made of high tensile galvanized steel, ensures long term durability, as well as flexibility and safety. Green Pin® offers three types of sockets: closed spelter sockets, open spelter sockets and open wedge sockets.
Whenever you need to fix an end-fitting to rope, Green Pin® gives you the flexibility to choose from a wide range of socket types and sizes, and you have an extended temperature range for permanent and temporary fixtures.
Click here to read to full newsletter