Royal Van Beest is a member of various industry organizations
Royal Van Beest is a member of several organizations that promote common interests across the industry. This allows companies with similar interests to come together to share ideas and find solutions for industry issues. These organizations spread technical and other information through publications, meetings and online, and represent their members in various international standards committees. Some of them also organize trade missions, seminars, workshops, member meetings and participation in exhibitions and trade shows worldwide.
AWRF - Associated Wire Rope Fabricators
The AWRF (Associated Wire Rope Fabricators) was formed in 1975 by a group of businessmen who felt there was a need for sling fabricators and special rigging components manufacturers to join together to for a trade association. It was originally created by representatives from nine companies in the United States, but in two decades the organization grew to address the needs of over 300 member companies worldwide.
The AWRF promotes the common interests that exist in companies that manufacture, fabricate or distribute lifting, rigging and load securement devices which are made of chain, wire rope or synthetic products. The AWRF works to establish, acquire and preserve various technical information. They encourage the development of safety standards and product identification procedures. They also assist in establishing and maintaining adequate products liability insurance, as well as other insurance needs for the industry. Common problems and purposes of the industry, such as those involving production, distribution, service and safety are reviewed and advanced on a regular basis.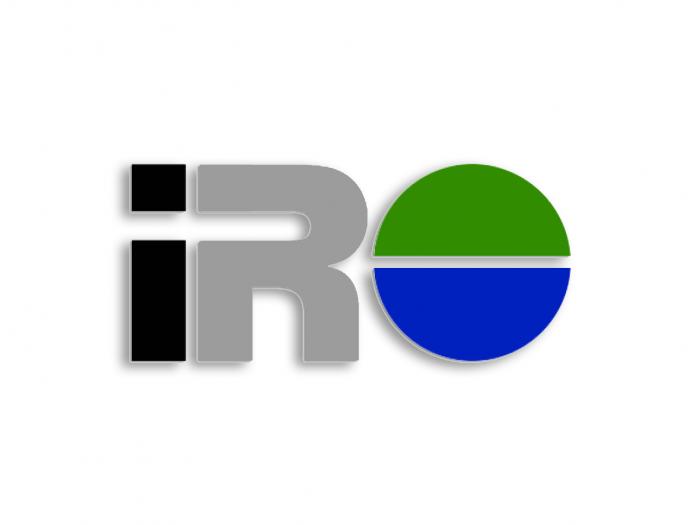 IRO - Association of Dutch Suppliers in the Offshore Energy Industry
The IRO association was founded in 1971. IRO represents the interests of 300 member companies towards the Dutch government and prospective customers, they facilitate export promotion, give subsidies for innovative technology and they have a wealth of information available. Royal Van Beest is an IRO member company.
Members cover all activities involved in the supply industry, such as engineering, field development, pipeline installation, maintenance and material and equipment supply / manufacturing, onshore as well as offshore.
To promote the qualities of Dutch suppliers in the oil and gas industry, IRO cooperates with national and international organizations with similar interests and spreads information via publications, internet and meetings. IRO also organizes trade missions, seminars, workshops, member meetings and participation in oil and gas exhibitions worldwide.

LEEA - Lifting Equipment Engineers Association
The Lifting Equipment Engineers Association (LEEA) was founded in 1944 as the Chain Testers' Association of Great Britain. The name was changed to its present one in 1988 to more accurately reflect the activities of their world-wide Members.
LEEA is a leading representative body for all those involved in the lifting industry worldwide. They are a respected and authoritative representative body for their members, who work in every aspect of the industry; design, manufacture, refurbishment and repair, and also hire, maintenance and use of lifting equipment.
The Association has played a key role in this specialized field for over half a century, from training and standards setting through to health and safety, the provision of technical and legal advice, and the development of examination and licensing systems.

They represent their Members at the highest levels across a range of both public and private bodies, including various government departments, as well as nationally and internationally recognized professional and technical institutions.
 
EVOLIS
EVOLIS is a trade organization and member of the Fédération des Industries Mécaniques (FIM-Mechanical Industries Committee).
It consists of companies which design, produce and sell equipment to the construction industry, infrastructure, metal industry and materials handling. Suppliers of components and special parts for this equipment are also part of this organization.
Currently EVOLIS has 189 members – small and medium sized individual companies, but also branches of international groups – which employ approx. 30.000 people in France. These companies export 72% of their production and reach an annual turnover of 5.4 billion euros.
In this context of globalization and growing international trade, EVOLIS has defined 4 main goals:
- bring together professionals in this branch
- advocate the interests of its members
- support the decision-makers in the industry
- develop activities in the various sectors.
Royal Van Beest takes an active part in this committee and signed the "Charter for lifting components" in 2012 in order to pursue its commitment to quality and safety.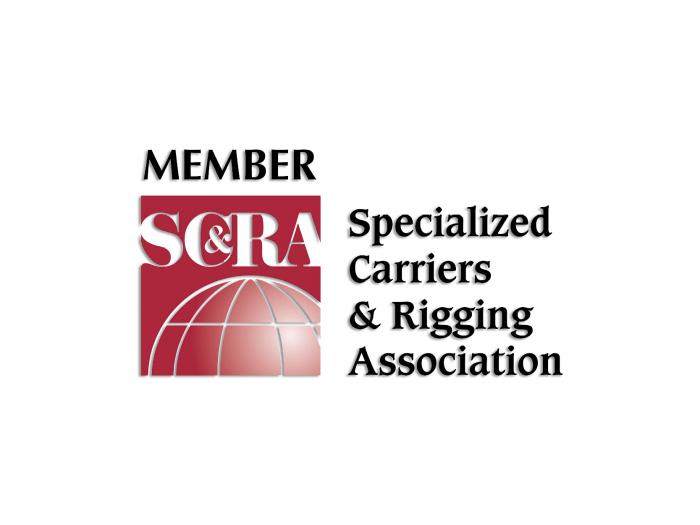 SC&RA - Specialized Carriers & Rigging Association
The Specialized Carriers & Rigging Association (SC&RA) was formed in 1947 as laws and regulations specifically affecting the transport of specialized loads started to change. SC&RA began as a segment of the Local Cartage National Conference (LCNC) of the American Trucking Associations (ATA) in order to accommodate the segment of the transportation industry affected by these developments.
Today the Association serves 1300 member companies in 47 nations involved in specialized transportation, machinery moving and erecting, industrial maintenance, millwrighting, crane and rigging operations, manufacturing and crane. SC&RA is dedicated to providing education, events, webinars, safety manuals, reference tools, and advocacy on behalf of the industry.
ISO
ISO is an independent, non-governmental international organization with a membership of 165 national standards bodies.
Through its members, it brings together experts to share knowledge and develop voluntary, consensus-based, market relevant International Standards that support innovation and provide solutions to global challenges.
ISO standards are the distilled wisdom of people with expertise in their subject matter and who know the needs of the organizations they represent – people such as manufacturers, sellers, buyers, customers, trade associations, users or regulators.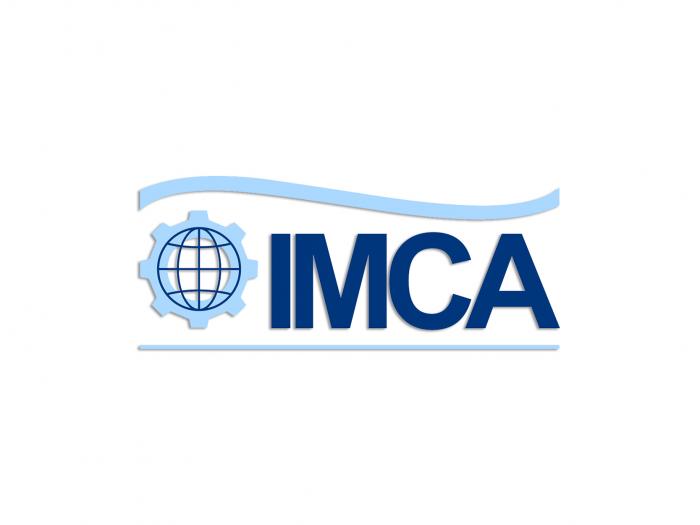 IMCA
The International Marine Contractors Association (IMCA) is a leading trade association representing the vast majority of contractors and the associated supply chain in the offshore marine construction industry worldwide. They have a membership of over 900 companies including contractors, suppliers, oil & gas companies, marine renewable energy companies and numerous non-governmental organisations (NGOs).
IMCA was formed in 1995 through the merger of the former Association of Offshore Diving Contractors (AODC, formed in 1972) and the Dynamically Positioned Vessel Owners Association (DPVOA, formed in 1989).
Their mission is to improve performance in the marine contracting industry. They achieve this by leveraging the expertise of their members through conferences, seminars and meetings, and in publishing leading standards of technical and operating guidance in key areas of safety, quality, and offshore performance. In addition, they represent their members in dialogue with other industry bodies, regulators, oil companies and renewable energy companies.

Websling & tie down association (WSTDA)
The WSTDA is a technical association dedicated to the development and promotion of voluntary recommended standards and associated reference material.
The Web Sling & Tie Down Association (WSTDA) is the largest non-profit, technical organization dedicated to the safe operation of all synthetic web slings and tie downs. Comprised mostly of sling and tie down manufacturers, WSTDA membership also includes fiber suppliers, weavers, testing companies, government enforcement agencies and other interested parties from countries around the world. WSTDA is recognized internationally, with members from the United States, Canada, Mexico, Europe and Asia.
The WSTDA's core mission is the development and promotion of voluntary Recommended Standard Specifications covering the most common synthetic web lifting and tie down products. The current Standards cover construction, selection, use and maintenance of Synthetic Webbing, Thread, Web Slings, Round Slings, Tie Downs and Chain Binders.
The WSTDA has been a trusted resource since formation as the Web Sling Association in 1973 and is recognized by the U.S. Department of Justice as a Standards Writing Organization.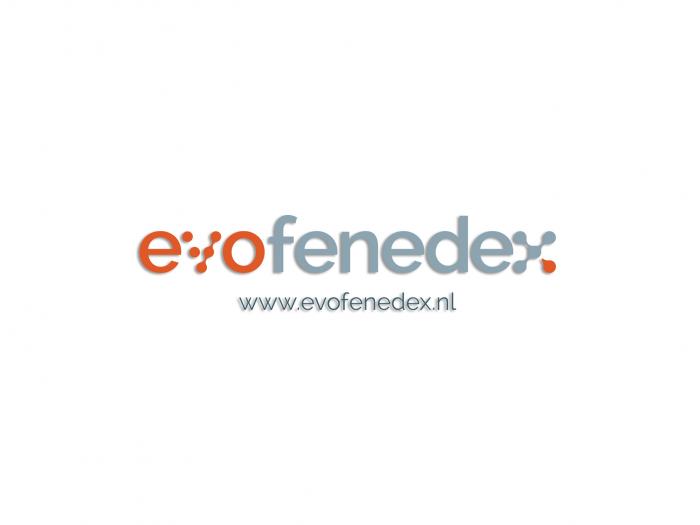 evofenedex
evofenedex is the network of Dutch trading and production companies with a logistics or international operation. They make sure that their members optimize their logistics and do better in international business.
They do this by removing obstacles and adding knowledge and opportunities. They offer their members a mix of products and services, by looking after their interests through a unique network in the Netherlands and abroad.
They are the organization and network that adds value by being an inspiring source of knowledge, sharing experiences and representing interests. They call this unique mix 360 degrees logistics and international entrepreneurship.
FSA – Fachverband Seile und Anschlagmittel e.V.
The FSA was founded in Hamburg in 1947. At the moment, 36 specialist companies with branches all over Germany have joined forces under this organisation. The field of activities of these companies are trade with ropes and slings and professional machining according to the latest technology, combined with specialist sales advice and the packaging of products for load securing.
All FSA members have a certified quality management system in accordance with the international standard DIN EN ISO 9001 and thus underline the common claim "Safety through quality!"
Contact Royal Van Beest