Royal Van Beest's Philosophy
Royal Van Beest is the leading manufacturer of premium quality lifting, lashing and mooring fittings. The company offers customers unparalleled service by bringing Green Pin®, Irizar Forge, Heuer Hebetechnik and Sling Supply International brands under one roof.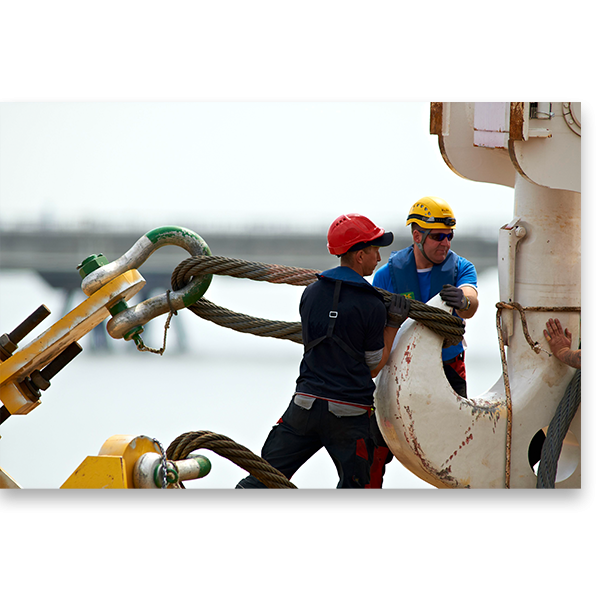 Mission
Royal Van Beest's mission is to enable customers to get their lifting, lashing or mooring job done expertly and safely. Royal Van Beest aims to produce 100% failsafe products with long-term durability and traceable raw materials. The products are 'Made in Europe', perform in excess of internationally-accepted standards and are supplied with the associated certifications. Just as importantly, Royal Van Beest combines consistency and quality craftsmanship with an outstanding ability to deliver products when and where they are needed to customers across the globe. The company understands that projects can be delayed or even stop if the right products are not on hand. That's why Royal Van Beest has worked hard to create an industry-leading stock availability of 99% for its standardized products and is active in 90 countries worldwide.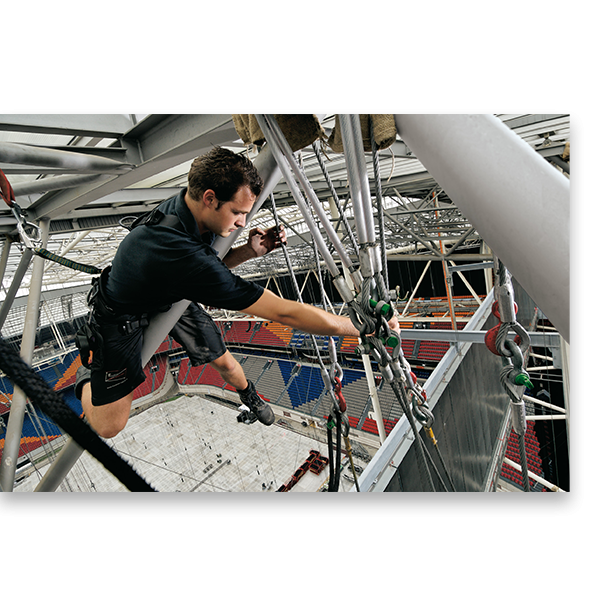 Product and market focus
The Royal Van Beest Group focuses on manufacturing premium quality crane and below-the-hook components that are used in lifting, lashing and mooring applications. Royal Van Beest is well aware that different environments need different products. Lifting and lashing operations in the Offshore Transport & Installation business are challenging due to harsh and dynamic environments. In other industries – such as Manufacturing and Distribution – continuity is key to daily operations. Whether customers need Green Pin® products, Heuer Hebetechnik crane hooks or Irizar Forge specialized accessories, they will receive the best possible products for their project. Visit the Green Pin®, Irizar Forge, Heuer Hebetechnik and Sling Supply International websites to explore the types of products typically associated with a variety of industries.
The company in numbers
Royal Van Beest employs 131 employees and has its head office in the Netherlands, with other branches in France, Germany, Spain, Brazil and the United States.
Contact Royal Van Beest